Dheeraj
India's best Mimicry Artiste, won several Laughter competitions, and immensely experienced stand up Comedian and Mimicry Artiste, performed lot of shows. Winner of Pehchsan Kaun on Star One. Book thru Mr. Neeraj Ph 9811490380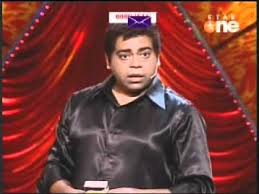 Ehsaan Qureshi
Laughter Champion, an best Comedy Poet. Performed comedy & Kavi Sammelan. performed a lot of corporate shows, stand up comedy.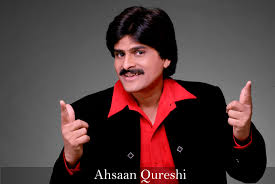 Nitin Anand
Laugher Champion, performed in many programmes of Star TV, COmedy Cirsus, Sony, Sab TV. Very Popular comedian in Live Shows. Economial Budget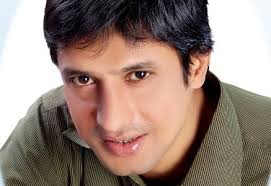 Sunil Pal
Laughter Challenge Winner. Most Popular comedian in all over India and the world. Book Him for events.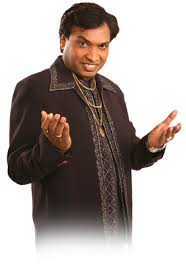 Pratap Fauzdar
Only Sikh Comedian and Poet who can make audience go in laughter splits in succession.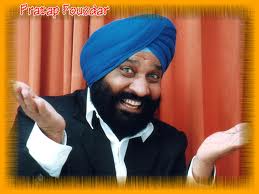 Sanjay Ventiroloquist, Gujarat, India
India's few ventiroloquist, who has perfomed in many shows with different puppets. Sanjay available for live shows. Contact Neeraj M Mehra.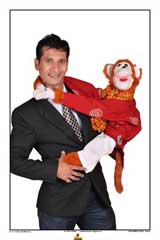 Dhir, Delhi, India
Dhir has performed on the variety of stage domestic and Aboard. Very comfortable in all northern Indian languages and has done end less shows such as:-
TV shows, Corporate events, Live Concerts, Comedy competitions, Kavi Sammellen, Star Nights, College fests, Dealers Meet, Lady sangeet, Weddings, Birthday bashes, Promotional projects. Very Reasonable under 18 K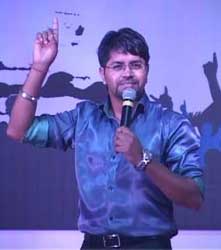 Gagan
Delhi Based Stand up Comedian, Mimicry Artist and Anchor under 10K budget. Profile on request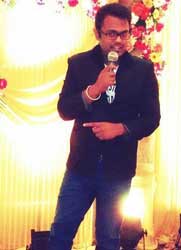 Sushil K
The one man entertainer who can go on and on for 3 hours with his comedy, mimicry, live hosting, bollywood get up, magician, game show anchor, antakshari and more. 15 years experienced. Book him on 9811490380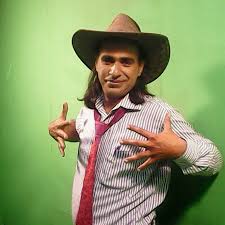 Gaurav Sharma
With wacky comedy and witty one-liners he always keep the crowd upbeat. India's best Laughter Artiste, performed in thousands of shows the world over and a favorite for corporate houses.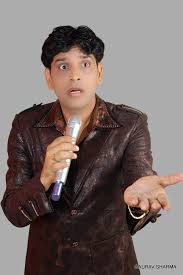 Junior Prem Chopra
Looks exactly like Prem Chopra. performed in India & Abroad, lots of mimicry & comedy items.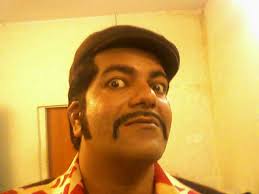 Praveen Kumar
Most Popular English Comedian of India. Will make audience Split in laughs all through his show.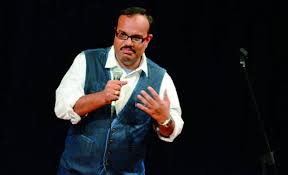 Ranjan Sahu
Brilliant Comedian who has his own original scripts, jokes and one liners you have never heard of. Has done world tous with many film stars.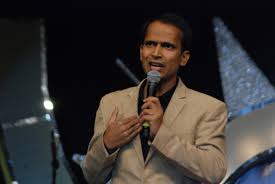 Sanjay
Stand Up Comedian from Delhi, with experience of many shows and within a budget of under 9K. Profile on request

Sajan
Stand Up Comedian and Anchorfor your shows under 8K