ROY India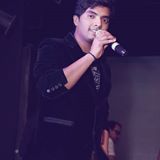 Clear & smooth, melodious singer for Rafi and Arijit songs. Available karaoke or with band. He is the voice for all your shows. To Book him contact - voiceartistes@gmail.com contact Siddharth on 91 8447382930 to book

Pralay Bakshi, Mumbai, India
A warm distinct and classically trained voice for playback, live and jingle singing. Professional experience includes stage, jingles and self album. Basic composition and arrangement services also provided. Audio delivered on email/ftp or at your studios..


Debu, Delhi, India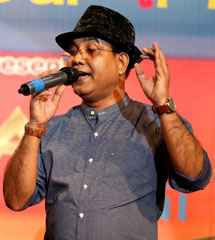 The best Karaoke and Live Singer of Delhi for any kind of Live Shows or recording. Has all Kishore Kumar tracks. To Book him contact - voiceartistes@gmail.com contact Siddharth on 91 8447382930 to book

SANJEEV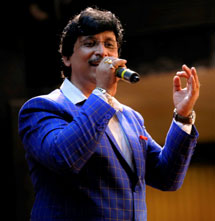 Karaoke and Live Band singer, available with 4-5 piece band or without band, with or without female singer, all options, all packages available. contact Siddharth on 91 8447382930 to book
Jayanthi, Delhi, India
Base Voice, experienced radio broadcaster, have done lot of voice overs, jingles and commercial spots for major brands. Contact me for singing, recordings. Also do Nepali, Oriya, Bengali, Tamil, Hindi, Punjabi.....


PRICE STARTING FROM 7500/- ONWARDS WITH SOUND SYSTEM

GEETA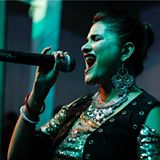 Professionally trained Singer for light music, bollywood songs, jingles. Contact for stage shows and recordings. contact - voiceartistes@gmail.com Or 8447382930

Hina,

The most versatile female singer in Hindi for any kind of shows. With Band or without band. contact - voiceartistes@gmail.com video

PRICE STARTING FROM 7500/- ONWARDS WITH SOUND SYSTEM